Comfort Suites Marysville
Rozella's 90th Surprise Birthday Party was a HUGE success
The Holiday Inn Express - Sedona Oak Creek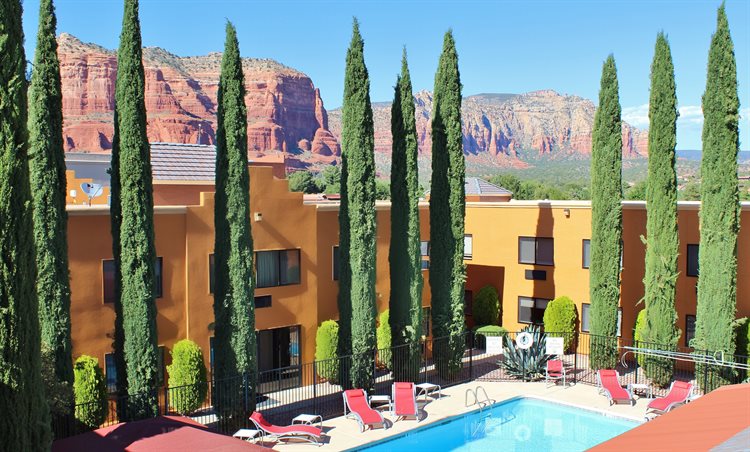 Fairfield Inn & Suites - Flagstaff
Named 2019 Sustainability Award Winner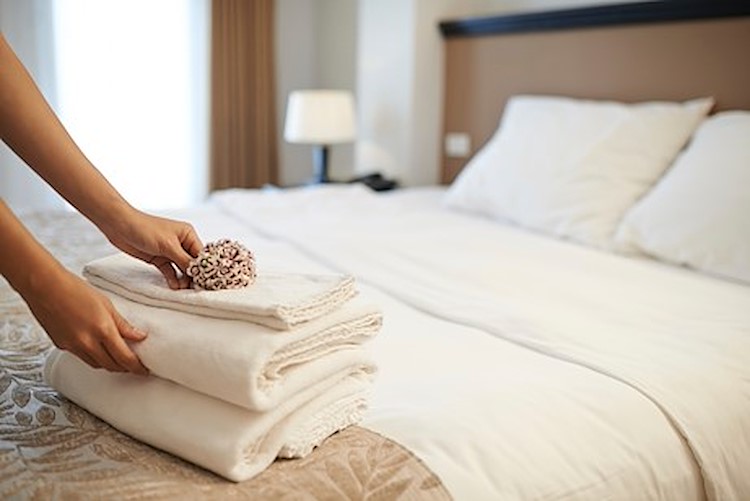 Holiday Inn Express Sedona - Oak Creek
Announced the Newly Certified Sustainable Business Conservationist/Bronze Winner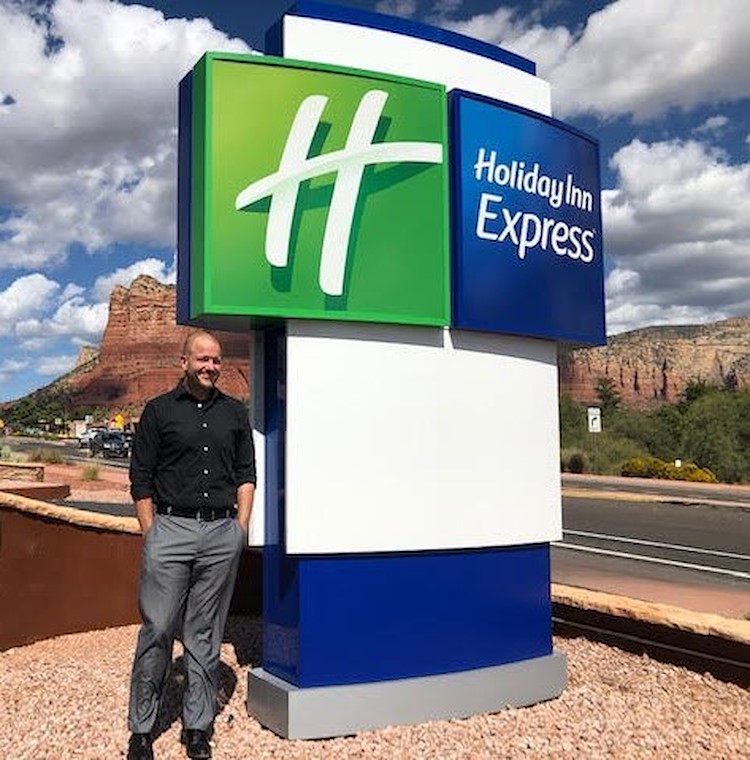 Hampton Inn Kyle, TX
Receives the Wall of Fame Award from Hilton!
Comfort Suites Marysville –What our guests are saying about us...
"Kindness is something we know always comes back to those that share it. You should be showered upon for a long while from the kindness and miracles you have given us!
Being in this area, where we are so much more aware of the tragedies in the lives of so many affected by the Camp Fire; we feel like our situation is minuscule by comparison. We are humbled. That you have undoubtedly had to work with both the victims and the rescue workers from this devastation has to have had an impact on all of you. We are sure you will never be the same…in fact, you are probably more appreciative of life and its small and great wonders; the many gifts we receive through adversities.
Our brother was a longtime member of a local Lions Club that stepped up, along with all of you, to give meals, money, housing and all other kinds of support when the Camp Fire raged. In our brother's honor, we are suggesting donations be made to the ongoing fund that's been created for these victims, so we hope others will get a blessing from our loss. It's a small gesture, we know, but it's done from our hearts."
Happy Halloween from all of us at SWHM!
Housekeeping Appreciation Week
Employee Celebration - service